New to Jamendo?
Do you want to be part of the Jamendo experience? Welcome aboard! It is free and you can get started right away - Yeay!
Jamendo offers a great platform for independent and DIY-artists, just like yourself. No need to send us your music samples, you can simply get started and create your account on the Jamendo Artist platform: https://artists.jamendo.com/en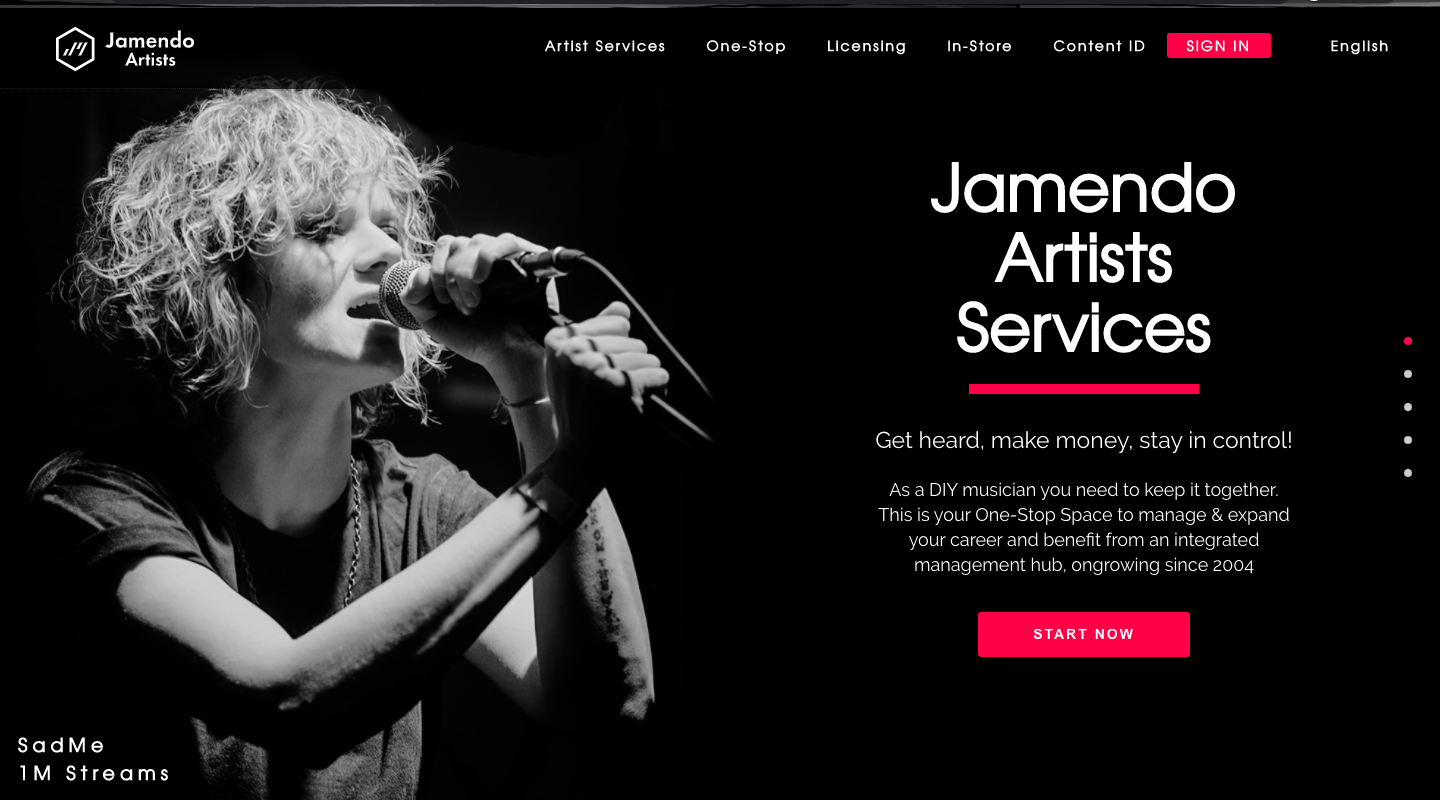 What does that mean for you and what do you have to do to participate on Jamendo. Read more about your rights here.
...and uploading your music. Let the videos guide you through your new journey on Jamendo.
And earn royalties when your music gets played in stores and restaurants, or used in publicity videos around the world.
This Helps Center provides you with a lot of helpful information to guide you through your journey on Jamendo, but also on your journey on becoming a better artist.
We are looking forward to hearing your music on Jamendo.